While working as an in-house designer at SC Johnson, we assembled a team to define a 5-7 year product pipeline for toilet care. We considered the globe as our market and all existing brands or possible future brands as our scope. No biggie 🙂
For this project we hired Gravity Tank (recently acquired by Salesforce) to add extra horsepower to our 5 person internal team. My role was as lead designer, and truly enjoyed the opportunity to travel the world and collaborate with world class innovators.
Here is a brief overview of this six month project and process:
Research
Data mining & stakeholder interviews to set project context; products, market, technologies, users.
In-home interviews and task analysis with stimulus / probes, shop-a-longs, category retail exploration in Tokyo, London, Sao Paolo.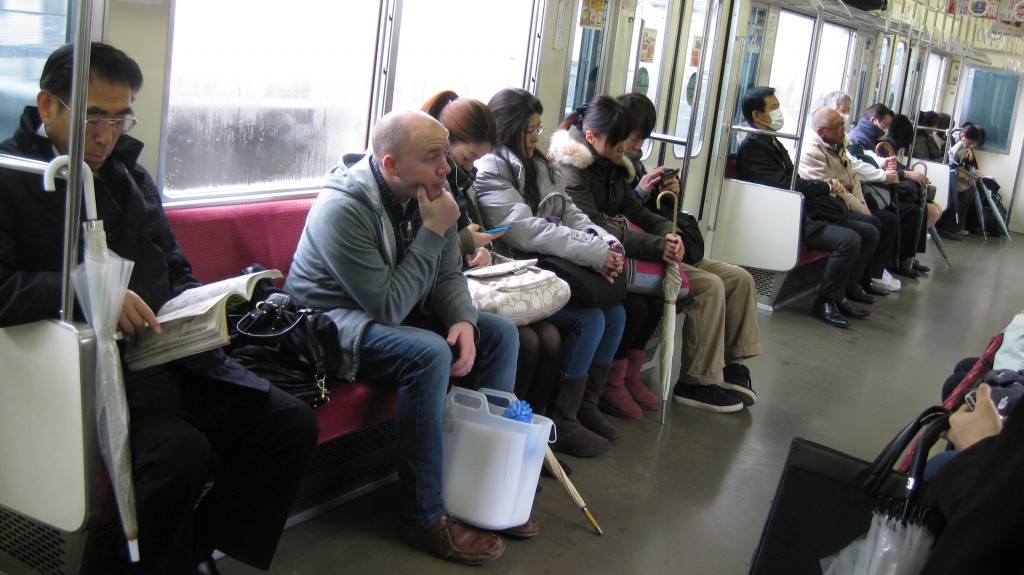 Analysis & Synthesis
We developed a conceptual model to help explain the emotional and functional needs of toilet cleaning. This model helped to articulate 9 product and messaging opportunity areas.
Analysis Workshop – with stakeholders for share out and kickoff ideation.
Ideation – opportunities, positions, products… prototyping.
Shaping Labs – with iterative prototypes and experience videos.
Refine concepts through sketching, modeling, and defining user experience.
Validation – desirable (Nielsen Bases), technical feasibility, business viability.
Strategy – roadmap
This project resulted in suite of product concepts that moved forward into development. The first product to launch was this:
Happy scrubbing!