Kids make Christmas magic. Parents protect the magic. Poorly designed products can ruin the magic.
As an in-house experience designer at Hallmark (that's right… they make more than just cards) we set out to make a line of products that helped connect families to the north pole, enhancing the magic of Christmas for the whole family.
This product innovation project involved:
Understand current user experience (existing products)
Co-creation sessions with families at the mall, to understand how they would like to connect with the north pole.
Create a framework of understanding / communication regarding family relationships with the north pole and Christmas lore in general, and also specifically with existing Hallmark 'direct connect' products.
Redesign the the user experience for existing products to enhance robust believability.
Ideate / develop new user experiences & products based on research findings.
Prototype and test new experiences and products.
Propose product development projects for the next season based off of the learning.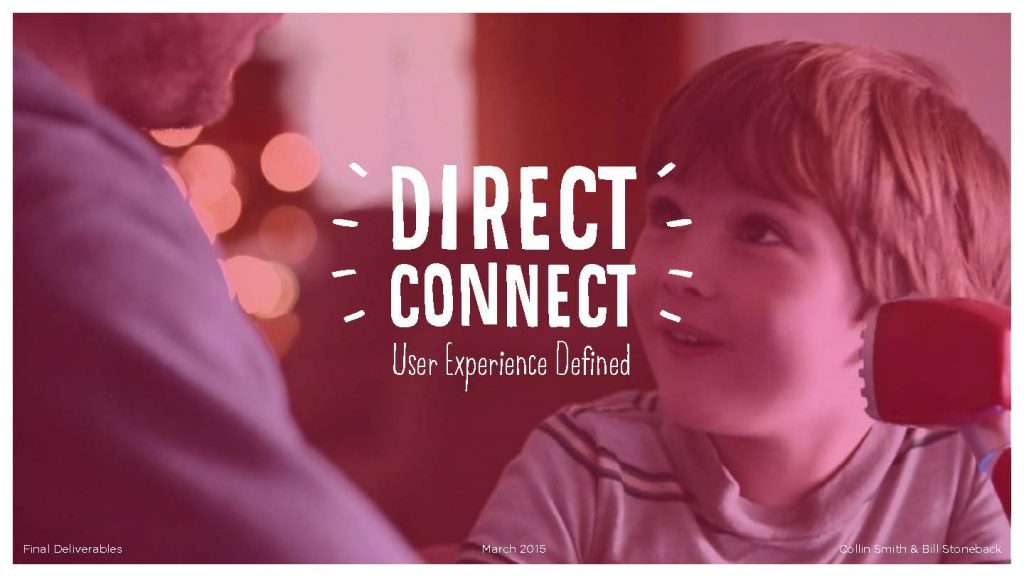 We put together this video to help our product development teams understand what we learned about Christmas magic and how our products fit into the family experience:
The biggest struggle of this project is also where the most creativity came from. The extreme cost constraints on technology limited the tools available to facilitate connection with the north pole. Many of our initial ideas involved pairing with smart devices to access a wealth of technology for relatively low cost. Ultimately, we were not able to pursue this path, so we had to get creative and find ways to deliver the same level of experience with much simpler tech.
The highlight of this project for me was getting play the voice of Santa and his elves in our prototypes. Thanks to voice modulators it worked pretty well.
From this project we delivered improvements to existing products and a series of new product concepts that rolled into various product development teams. The first of which was the Magic Mailbox. Take a look at some snippets of our development process: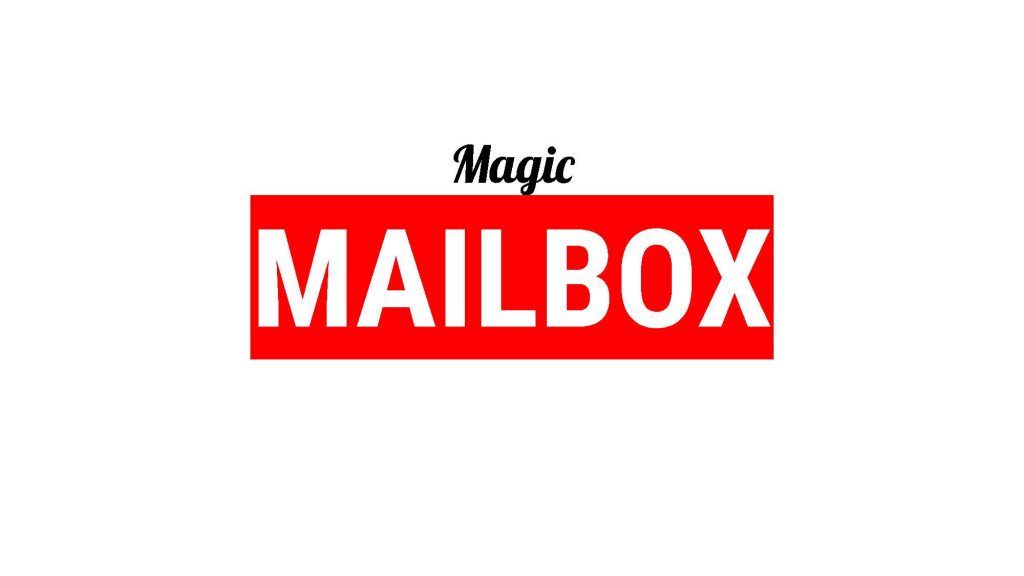 Here is a little peak our first functioning prototype… Oh, I got to play the voice of the elf here!