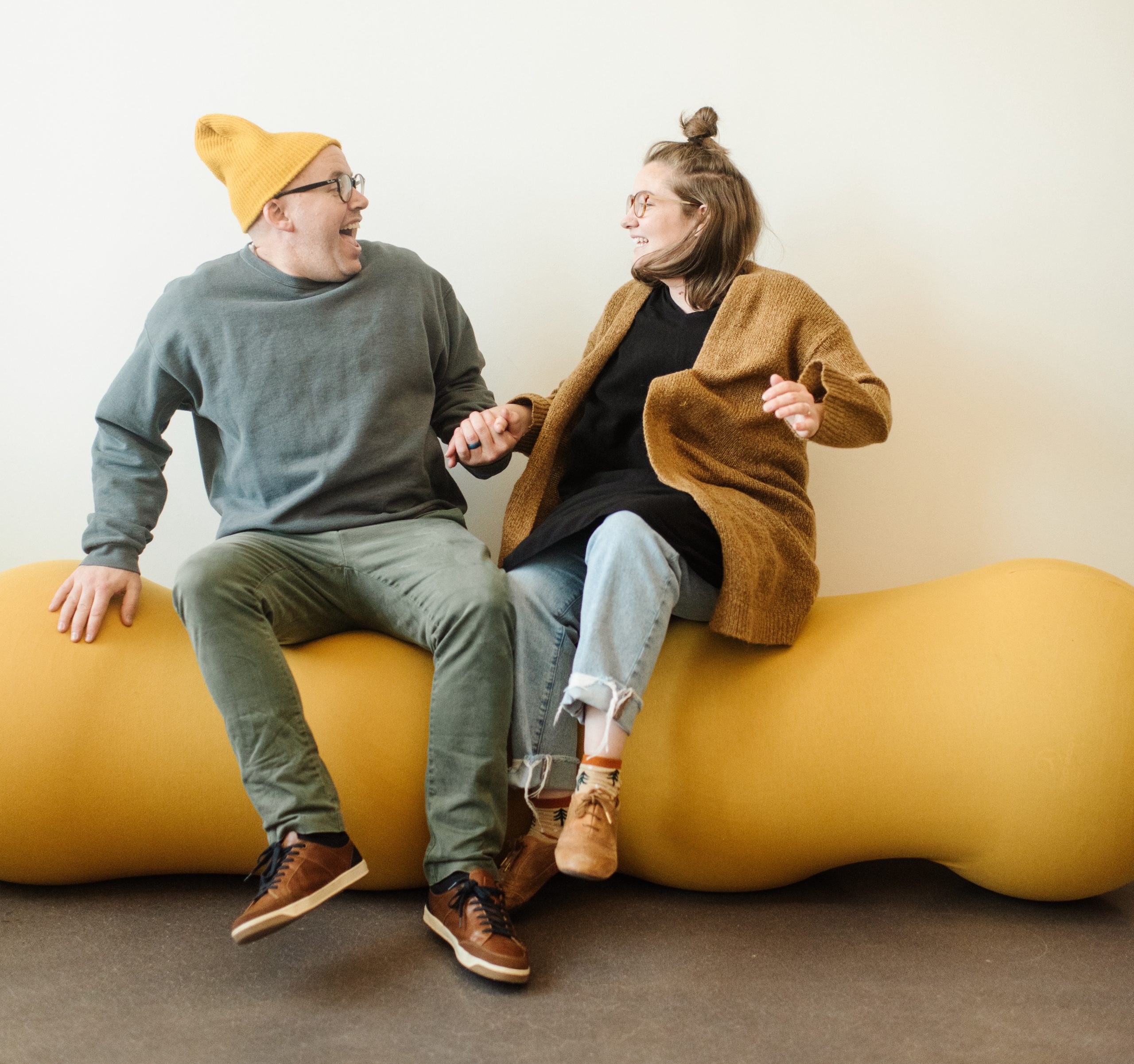 I have been playing as a designer for 15 years, innovating products, services, strategies and curricula, all with a focus on awesome human experiences.
Passions:
cultivating creativity
prototype tinkering
fresh socks
Some skills:
qualitative research
user experience design
design strategy
design thinking
portfolio planning
experience prototyping
creative facilitation
innovation consulting
visual thinking
one-handed clapping
Some current projects:
Blob Life – My wife and I are on a mission to help kids fight the 'blob life' and get them moving with toys that promote active and imaginative play.
Playful Factory – Helping kids design their own toys through online and in-person facilitation and fabrication.
Nemesis Club – Working with Playful Ventures, we created one of the top 25 escape rooms in the world… and there are more to come!
Sherwin-Williams – Leading the adoption of design thinking as a key component in the transformation of the organization's culture, strategy, and approach to what is next for Sherwin-Williams.
Graduate Design Studio – Co-instructor for the graduate studio within Arizona State University's industrial design program. Giving students real world experience as we venture into the world of transformation design and speculative design.
Some recent projects:
MIDE Studio – Running a design studio within a top 20 business school, helping upcoming leaders cultivate whole-minded approaches to change-making.
Project SBP – Taking a design thinking approach to facilitating the redesign of the medical residency education in collaboration with three major healthcare systems across the US.
RBC Medical – Crafting intuitive user interfaces for medical surgical devices.
Let's play!