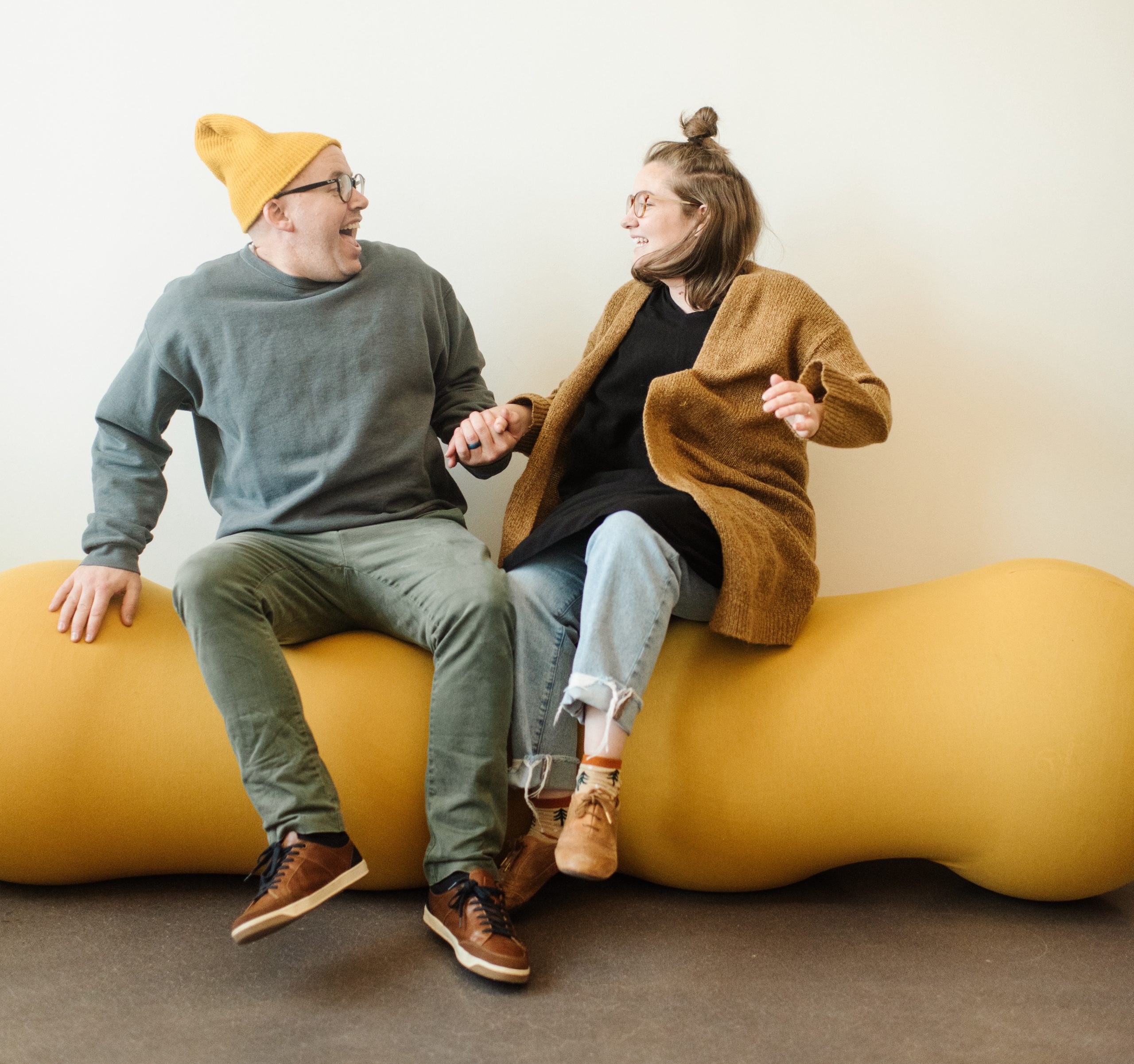 I am a designer with 15 years of experience in innovative development of products, services, and experiences, all with a focus on the human experience.
Passions:
Cultivating creativity
Prototype tinkering
Fresh socks
Some skills:
qualitative research
user experience design
design strategy
design thinking
portfolio planning
experience prototyping
creative facilitation
innovation consulting
visual thinking
one-handed clapping
Some current projects:
Blob Life – My wife and I are on a mission to help kids fight the 'blob life' and get them moving with toys that promote active and imaginative play.
Playful Factory – Helping kids design their own toys through online and in-person facilitation and fabrication.
Nemesis Club – Working with Playful Ventures, we created one of the top 25 escape rooms in the world… and there are more to come!
MIDE Studio – Running a design studio within a top 20 business school, helping upcoming leaders cultivate whole-minded approaches to change-making.
Project SBP – Taking a design thinking approach to facilitating the redesign of the medical residency education in collaboration with three major healthcare systems across the US.
RBC Medical – Crafting intuitive user interfaces for medical surgical devices.
Let's play!