Fall 2022 – ASU Industrial Design, 2nd year graduate studio
Design can add great value to business ventures, especially when focused on improving the human experience.
This eight week project was part of the graduate studio in ASU's Industrial Design program. This project serviced a local small business client, Nemesis Club. In teams of two, students were challenged to improve the customer experience at Nemesis Club, utilizing various design topics, including; industrial design, enchanted design, persuasive design, immersive design, experience design, entertainment design, etc.

Each student team focused on a different part of the experience to ensure our class covered the end-to-end experience. Before they could be entrusted to redesign the guest experience the students had to prove themselves worthy by beating one of the escape games.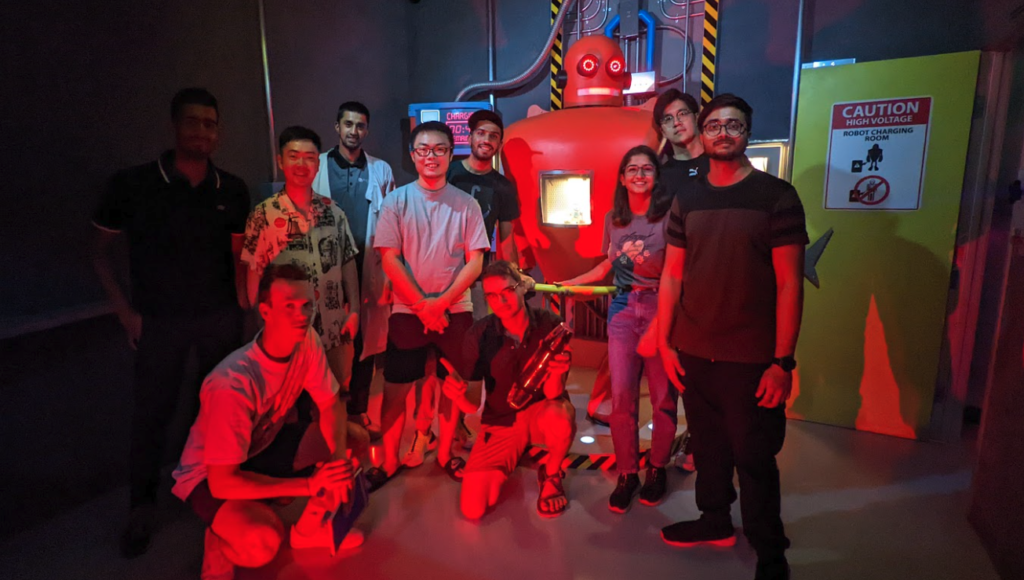 They were then invited behind the scenes to discuss project opportunities.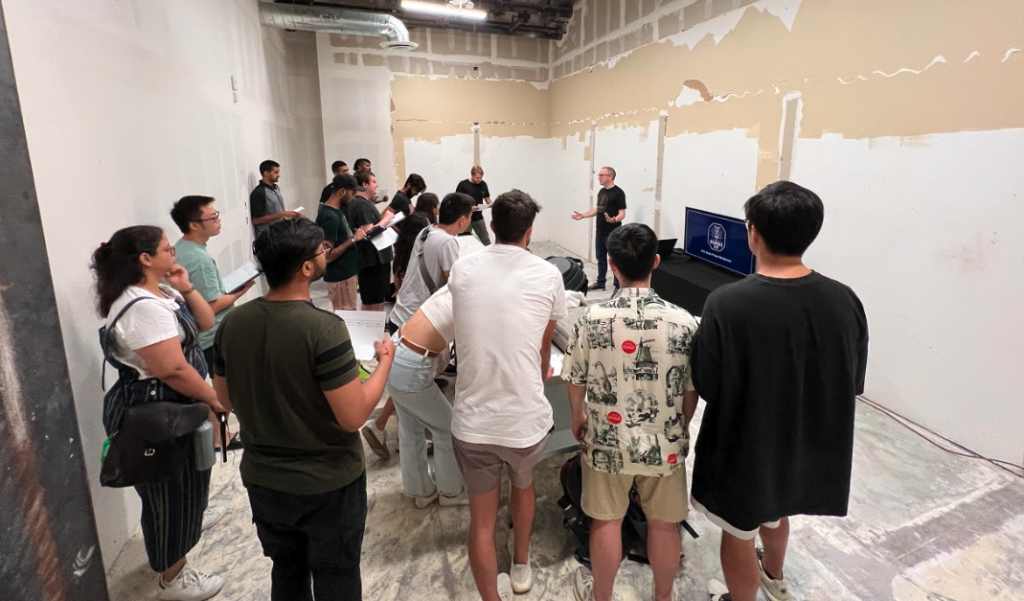 More documentation coming soon!